Details
Purpose,Values and Vision: Creating Your Own Economy Success
SOLD OUT
With Leeza Gordon,  (recorded Saturday 27 June 2020)
If you are tired of waiting on someone to give you an opportunity? hanging around table only to get crumbs? Maybe it time to create your own platform. It's probably time to take your life into your own hands instead of relying on others to create destiny. It's time to to reclaim your power.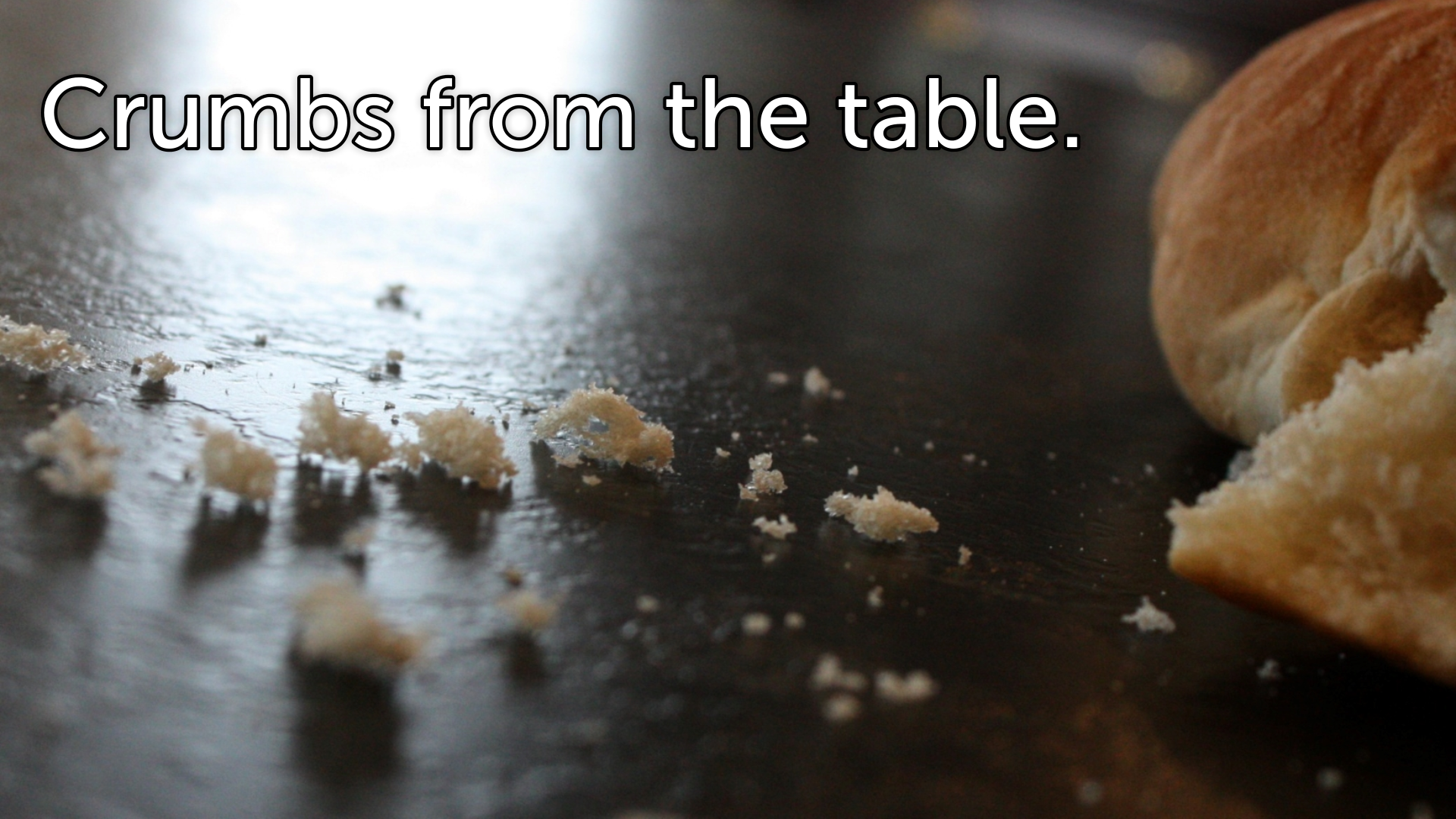 This four-part webinar series, you'll discover the action steps you need to take right now in order to create a success plan for your future. Unlock a whole new world using your passions to create and build an online empire
"A guide for quickly achieving success — because we all need to get better at this online-facilitation stuff, and fast."
Workshop Objective:
1.  Creating your plan - Creating your vision board and creating step to get there. "Failing to plan is planning to fail" Robert Schuller Pastor.
2. Current Reality -  We will look at your current reality getting clear on your purpose, value and vision. Looking where you are at now, what steps can you take now towards your goal. 
3. Strategy - How are you going to get to your goal. What is your expected outcome one year from today and how are you going to fulfil your vision for success. 
4. Action - We will make a list of 100 actions that you will take daily over the next 90 days that will move your empire forward.
When and Where
Starts
June 27, 2020 at 3:00 PM
Ends
June 27, 2020 at 6:00 PM
3rd Floor Starlight, Yingling Building, 117 Shuiyin Road Yuexiu District