Details
Photo Credit: DeMorris Byrd on Unspalsh 
Don't Touch My Hair 建立更好的人脉关系 - Africa-China Hair care sagas...
This event will take a unique look at the fascination and beauty of African and black hair - it's influence on Chinese millennials through music and the sense of identity it resonates among Africans and the African diaspora. A night of talks, African hair product spotlighting, drinks and networking.
More details on the Africa-China hair perspectives and Beijing's best hair care & beauty start-ups will be announced later.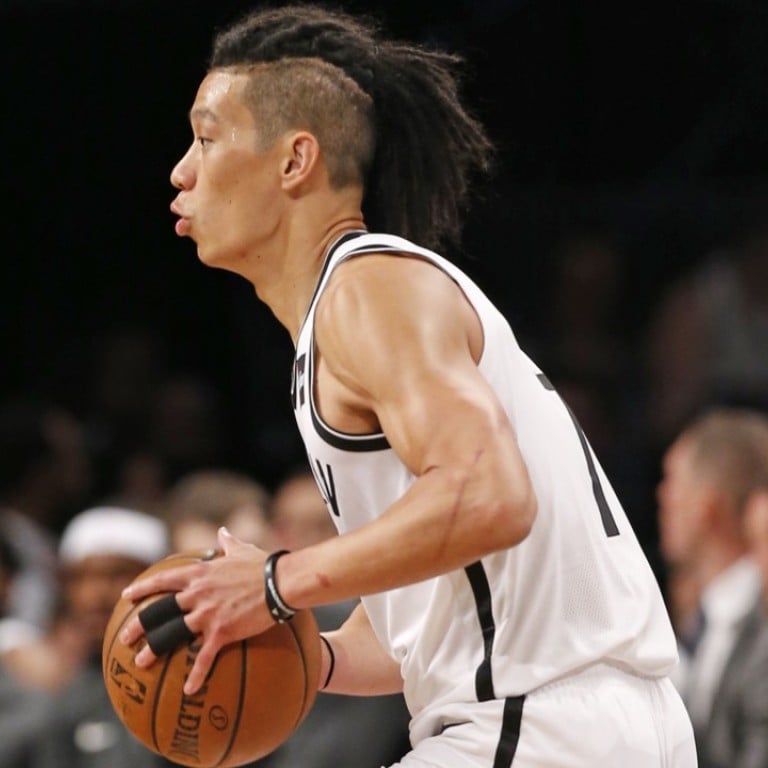 Speakers include: 
Olivia Nadine, B•e co-founder and published author 

Olivia Nadine is an active member of the Beijing expat community and has been since moving to Beijing in May 2016. In May 2017, she was co-lead for a 2-day event called Umoja, that was purposed to bring WeChat connections into real life and create a space for dialogue, art, and community. This was the first event of many dedicated to building community, which has become the focal point of all she does. She is currently building community through the event series BlackEXPO and the business B•e, both of which are dedicated to building, uplifting, and nurturing businesses and entrepreneurship across the African diaspora.
Ayesha Wharton, Deputy Chief of Mission at the Embassy of the Republic of Trinidad and Tobago &  Media Expert 
Ayesha Wharton is a career diplomat and has currently served as the Counsellor and Deputy Chief of Mission at the Embassy of the Republic of Trinidad and Tobago to the People's Republic of China for 7 years. She is passionate about hair politics. 
Siru (Rose) Zhu, FMCG Strategy Analyst

Since coming to Beijing in 2018, Siru (Rose) Zhu has been working as a strategy analyst in the FMCG industry. Having the experience of growing up in Shenzhen, China and living in the U.S. for 5 years with the unique naturally curly hair, she is passionate about embracing diversity and sharing her journey of how she has learned to love herself through the lens of her hair.
This event will be filmed by various Chinese media including CGTN France.
Date: Thursday, July 23.
Time: 6.30 PM to 9.30 PM 
Location: 3/F, Rm 80, Courtyard 4, Gongti Bei Lu, Chaoyang 工体北路4号机电院 80室3层科技寺滚石店 
*Cost:
Professionals - 100 RMB  
Students - 60 RMB 
There is also an option to pay at the door on a first come first  served basis. Arrive early to avoid disappointment. 
Hair & Beauty start-up/ vendor tickets - 150 RMB - 

*ALL TICKETS ARE NON-REFUNDABLE 
When and Where
Starts
July 23, 2020 at 6:30 PM
Ends
July 23, 2020 at 9:30 PM