Details
Photo Credit: DeMorris Byrd on Unspalsh 
Don't Touch My Hair - Africa-China Hair care sagas...
This event will take a unique look at the fascination and beauty of African and black hair - it's influence on Chinese millennials through music and the sense of identity it resonates among Africans and the African diaspora. A night of talks, African hair product spotlighting, drinks and networking.
More details on the Africa-China hair perspectives and Beijing's best hair care & beauty start-ups will be announced later.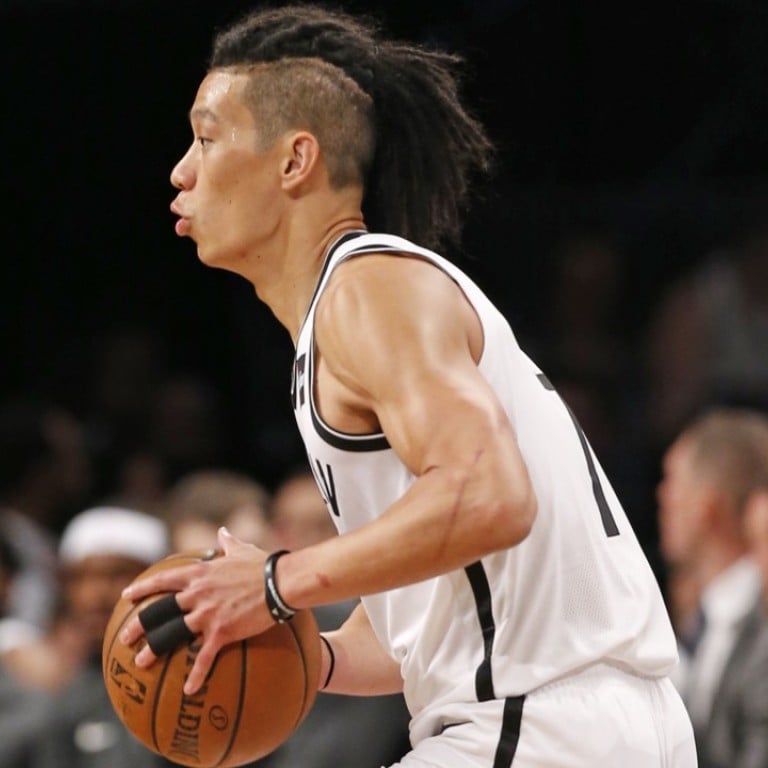 Vendor tickets and speaker info will be available soon. 
Date: Thursday, June 25.
Time: 6.30 PM to 9.30 PM 
Location: 3/F, Rm 80, Courtyard 4, Gongti Bei Lu, Chaoyang 工体北路4号机电院 80室3层科技寺滚石店 
*Cost:
Professionals - 100 RMB 
Students - 60 RMB 
Donation Ticket - 20 RMB **
Hair & Beauty start-up/ vendor tickets - 150 RMB - These will be released later.
*ALL TICKETS ARE NON-REFUNDABLE 
**Kente & Silk wishes to raise funds to support our promising African start-up pitch competition winners but we realise that it's been a hard year so we have offered a special tier price for attendees that can only afford a 20 RMB ticket. All ticket tiers are limited. If you would like to make a bigger donation contribution then please email info@kenteandsilk.com 
When and Where
Starts
July 23, 2020 at 6:30 PM
Ends
July 23, 2020 at 9:30 PM